Octopuses, oilslicks and earthquakes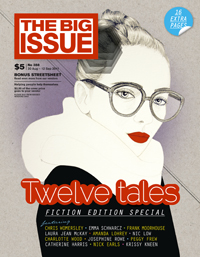 The last six or eight months have been all about writing. A few recent highlights from 2012:
GREW PRIZE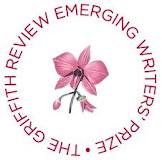 2011 GREW Prize for Non-Fiction
Awarded to the writer/s 'whose work has been deemed most original and influential.' The award includes a week-long residency, manuscript appraisal and mentoring.
EAR TO THE GROUND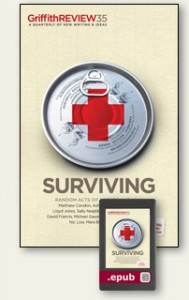 'Ear to the Ground', Griffith Review 35: Surviving, February 2012.
A long essay looking at the Christchurch earthquakes and their aftermath. What happens when a series of radical events strike a conservative place?
SUNDAY STAR TIMES

'Ear to the Ground' , Sunday Star Times (NZ), Sunday 19th February 2012.
A 2500 word extract from the longer Griffith Review essay, focussing on the destruction of Christchurch's conservative heritage.

SLICK
OCTOPUS
PUNKASILA INDONESIA
SEOUL CITY ROLLING
DUMBO FEATHER