CLNZ 2018 Writers Award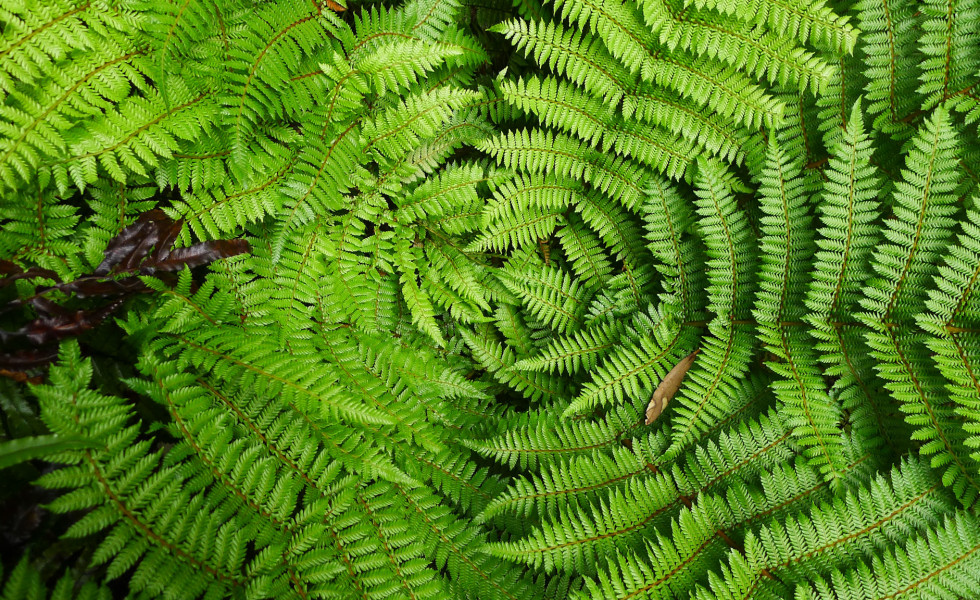 I'm delighted to say I've been named as the recipient of the 2018 CLNZ Writers Award for my current project, a literary non-fiction book exploring the beauty and contested significance of the Southern Alps, seen through a Ngāi Tahu lens. Grounded in archival research and expressed through walking and climbing expeditions, it retraces ten historic mountain journeys to explore the evolution of Māori and Pākehā senses of place. The book will be published by Text Publishing.
As I said when receiving the award:
"It's an enormous honour and a privilege to be granted the CLNZ Writers' Award. It will give me the chance to dedicate the next year to finishing the writing process, to vetting my research, and finally getting the book out into the world. I've been working on it since 2013, so the award is also a big bump in morale for the home straight. A huge thanks to everyone at Copyright Licensing New Zealand."
"It's important in winning an award like this to acknowledge all the Ngāi Tahu whānua who've done the real hard work underpinning my project – those who've maintained our culture and traditions, fought the hard political fights, and kept our connection with the high country landscape not just alive, but evolving as well."
"I also feel like the award is a wonderful vote of confidence for the kaupapa of the book. As Tina Makereti recently pointed out, there are so few non-fiction books published by Māori – usually one or two a year (about 4%) – so I'm ecstatic the selection panel wanted to support the telling of Māori history from down south."
Read more here.